From our Mill to your table
The Origins of our Mill
Everything started back in 1897 when Giovanni Luigi Rinalducci, the owner of a large olive groove, decided that he needed to start producing his own olive oil and then transformed this activity into a real job.
By tradition, in those days, families would help each other in the fields, and olive picking was an occasion of conviviality that ended in the mill, with a bruschetta around the fireplace.
At the end of the 1940s, the family son Emilio returns home after a long imprisonment in a war camp to continue the family tradition. However, he goes a step further. He acquires a cold pressing-extraction plant and starts working for third parties.
The Mill Today
In 1998, Emilio inaugurated two extraction plants: a traditional and a continuous extraction one. In 2010, the entire production was transferred to the continuous extraction plant.
Today, it is Giovanni Rinalducci who is pursuing the family tradition and transmitting his experience, know-how, and passion for his land to his daughter and son.
Recent investments have been directed to develop an oleotourism branch, creating appropriate premises for guided tours and olive oil tasting.
The Rinalducci family has always been striving to enhance the excellence of our products.
THE BEST VARIETIES OF OLIVES
An Ancient Authenticity
Frantoio Rinalducci is amidst the hills of Gualdo Cattaneo, in the green heart of Umbria. Here, we select the best qualities of olives – belonging to the Frantoio, Moraiolo and Leccino varieties – to deliver the ancient authenticity of our extra-virgin olive oil to your table.
The Olives are scrupulously selected, hand-picked or with the aid of mechanical facilitators, and harvested at the beginning of the season, when they are still unripe to ensure that the original and authentic characteristics of the fruity oil flavour are maintained.
The Rinalducci extra-virgin olive oil is a healthy and natural nourishment, a cornerstone of a true Mediterranean diet.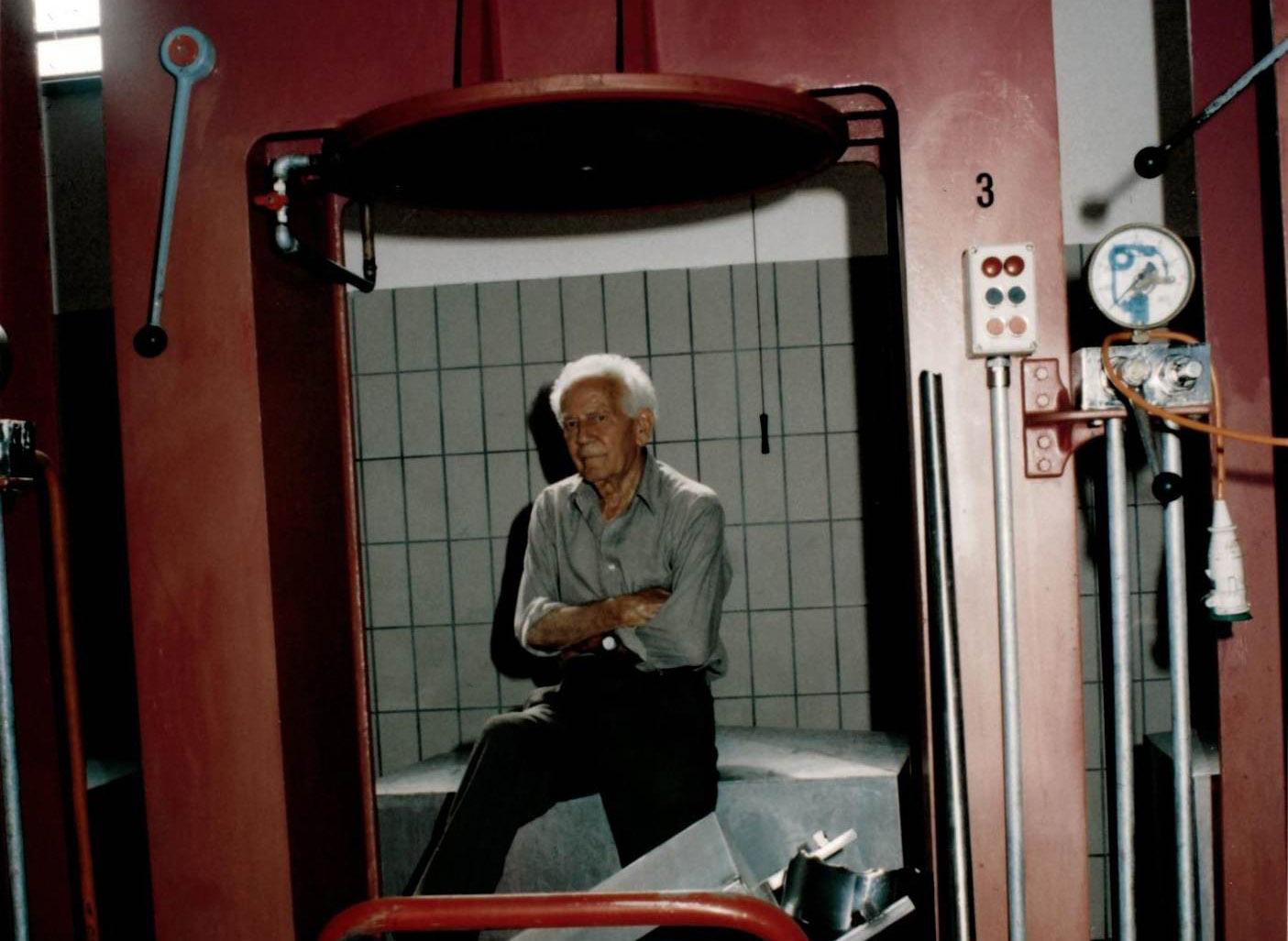 The ancient machinery
Cold pressing with fiscoli (special mats)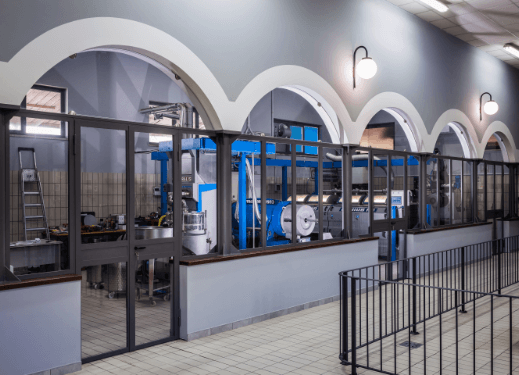 The Continuous cycle plant
Cold extraction plant at monitored temperature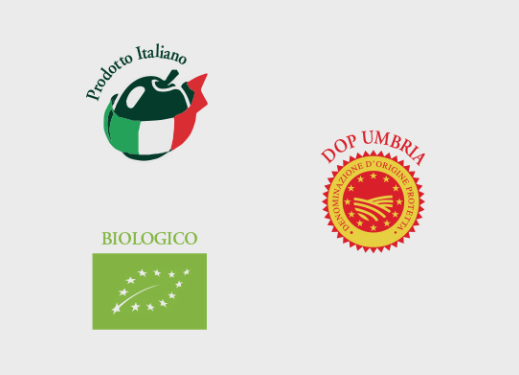 The Production Regulations
Rigorous sensorial and chemical-physical analyses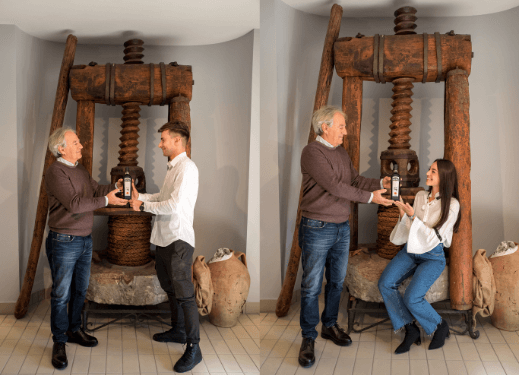 The Generational Shift
Between tradition and innovation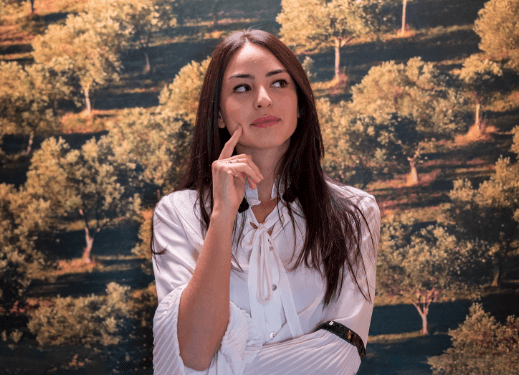 A New vision for Agriculture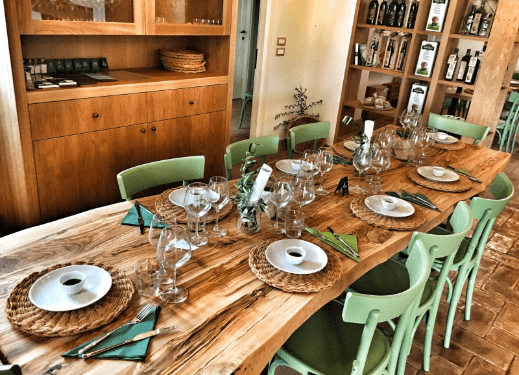 The News in the Supply Chain
Subscribe to our newsletter
and receive a 10% discount on your first purchase!
Subscribe to our Newsletter to keep yourself informed about our news: products, promotions, special events, articles and recipes!