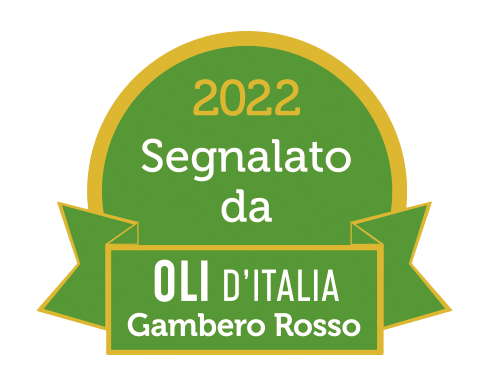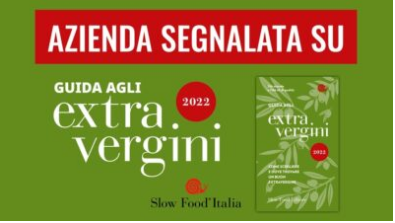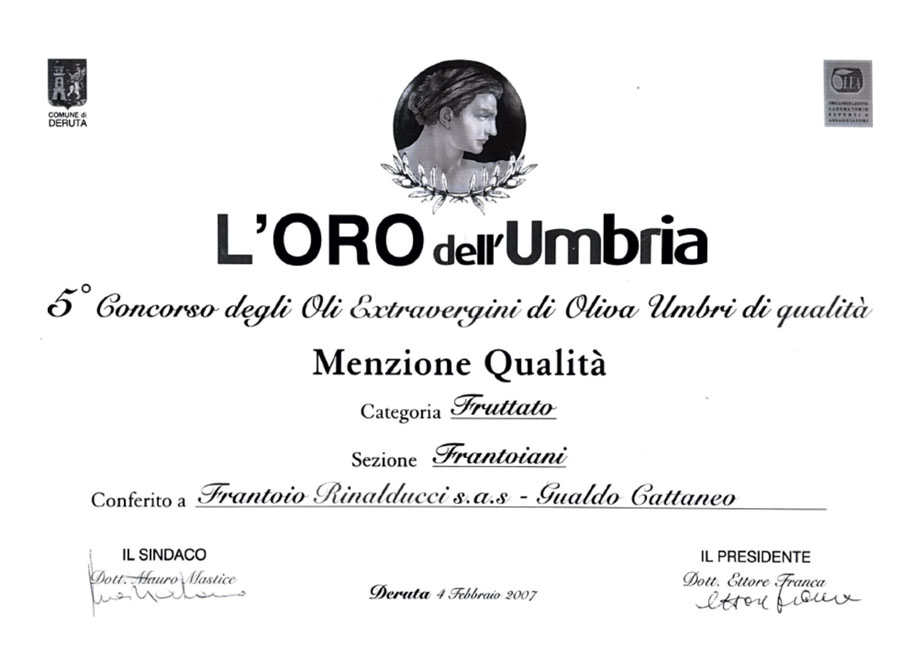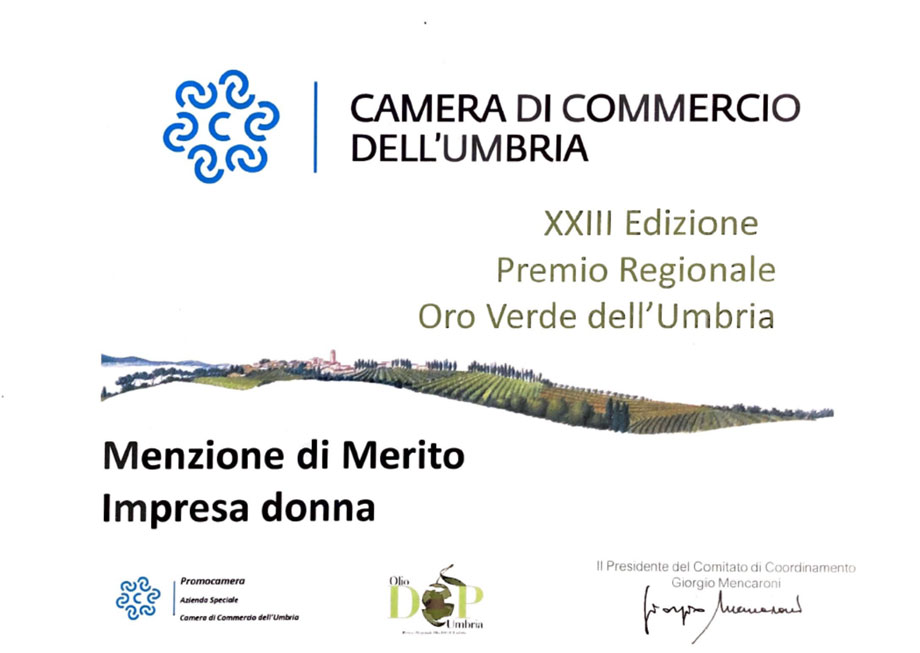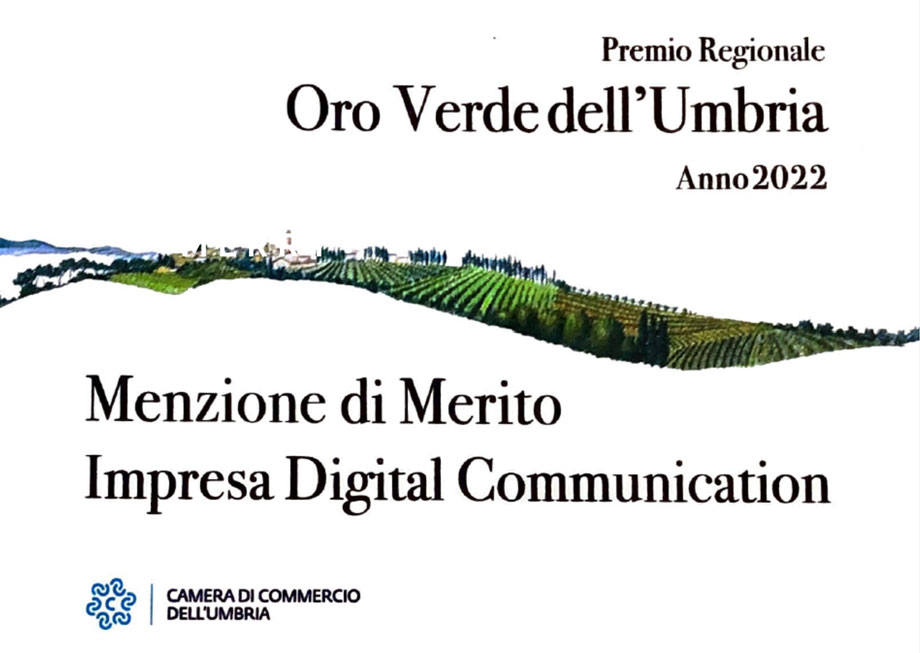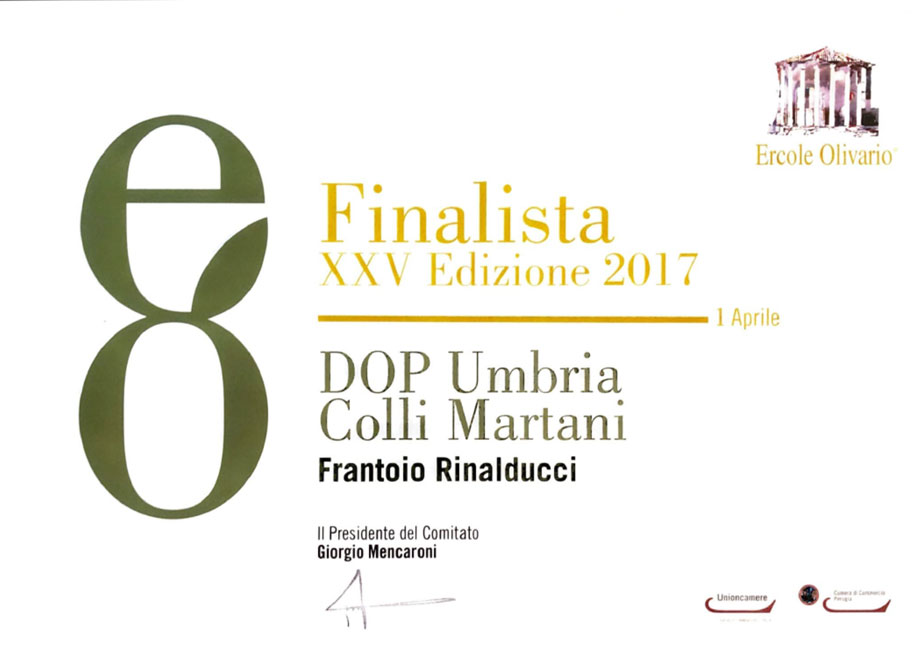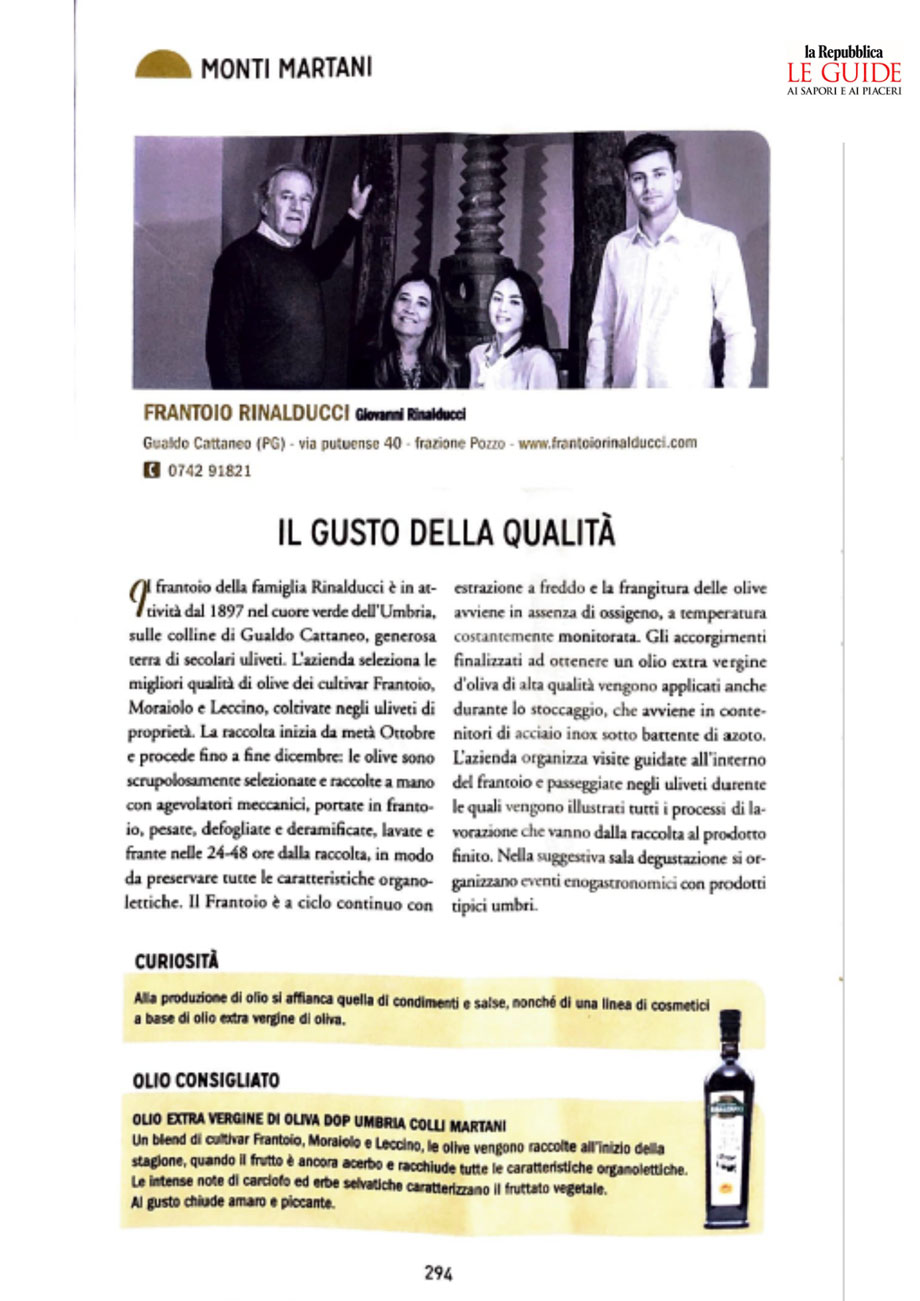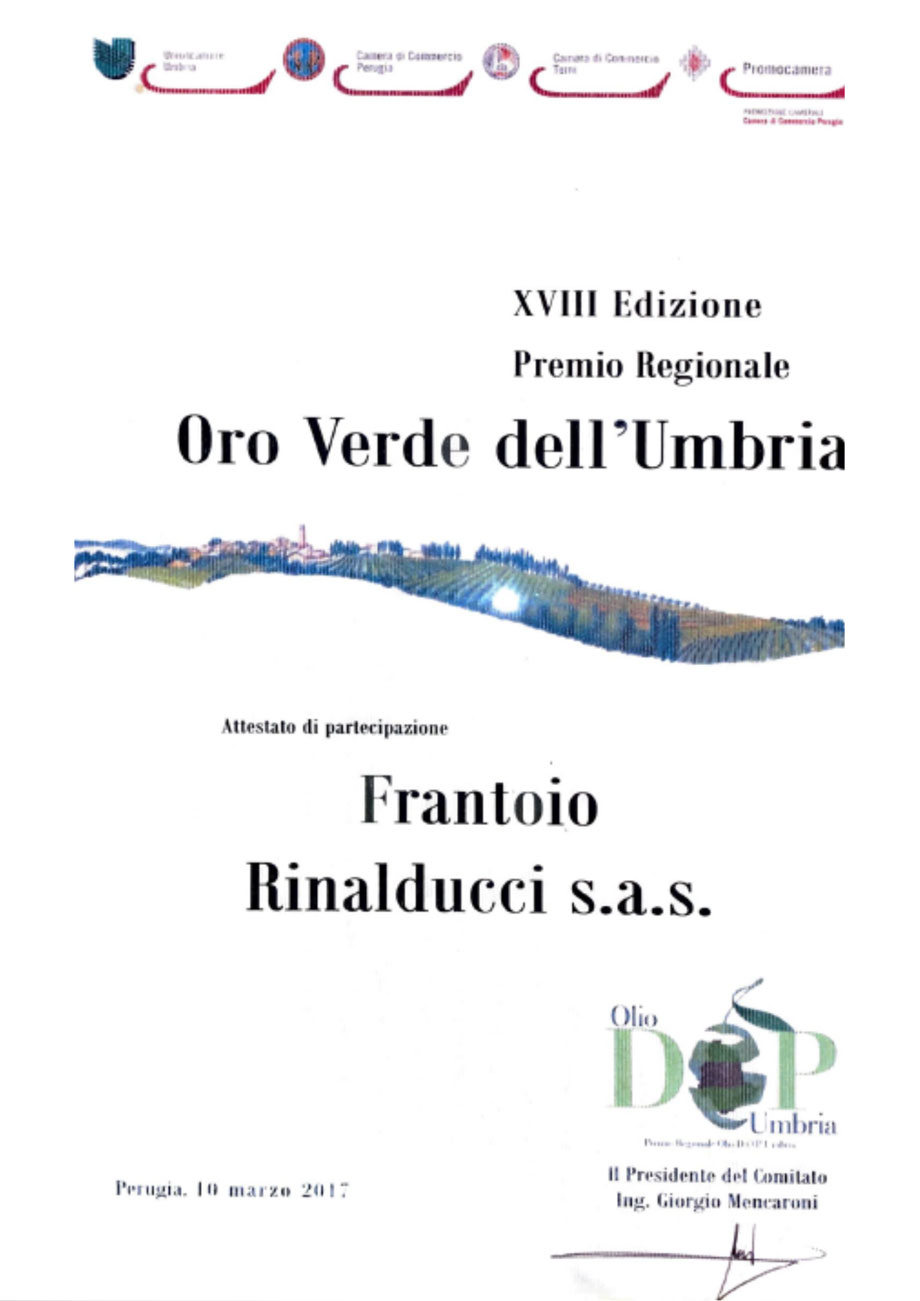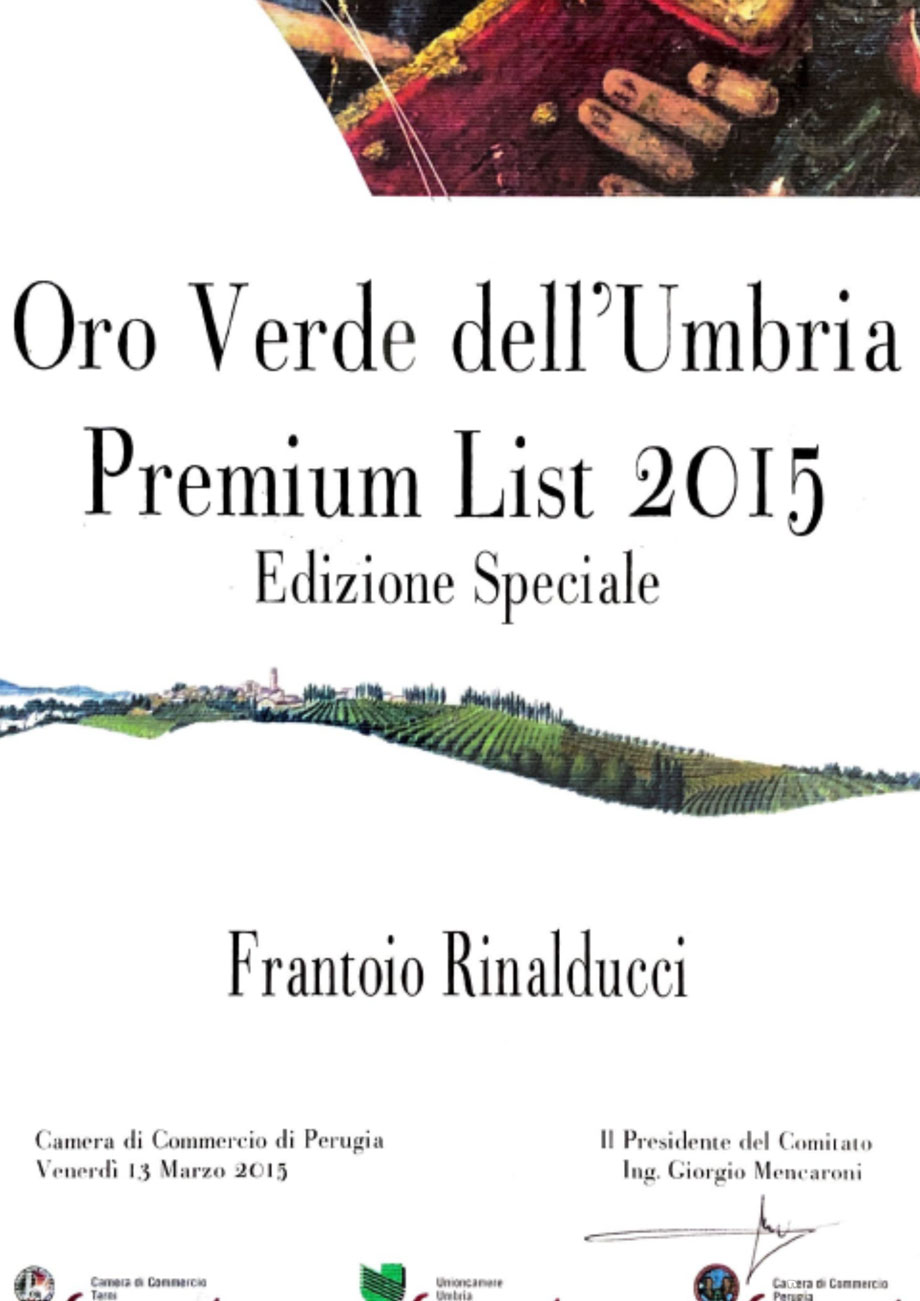 Extra virgin olive oil
D.O.P. Umbria Colli Martani

Our "flagship" and source of pride. The cultivars are Frantoio, Moraiolo and Leccino, and the olives are harvested at the beginning of the season, when the fruit is still unripe and contains all the organoleptic characteristics. The grounds and olives are all certified in order to guarantee traceability.
500 – 750 ml